Ad Valorem Portfolio Strategies were created to offer clients the opportunity to invest in a series of discretionary managed portfolios that are designed to meet a wide range of client needs using a modern flexible and absolute return management philosophy with an emphasis on preserving and stabilising underlying capital in difficult investment conditions.  This means in practice that in adverse investment conditions, investments such as deposit based instruments and short dated gilts will be held near or at maximum permitted levels within their asset allocation parameters; this should assist in stabilising capital in falling real asset investment markets.
Cambridge Investments Limited (CIL) would also look to liquidate if possible real assets such as property holdings prior to them becoming illiquid in adverse real asset investment markets.
The Ad Valorem Portfolio Service offers a range of active managed portfolios, which utilise the asset allocation, fund selection skills and investment expertise built up over many years by Cambridge Investments Ltd.
The basis of the service is that the strategic investment decisions will be decided by the Ad Valorem Investment Committee.
The Investment Committee convenes quarterly to determine that the asset allocation meets the strategic objectives of each strategy, taking account of prevailing economic and investment market conditions. Agreed asset allocation and / or fund selection changes are then progressed on a discretionary managed basis. This means that investors provide their authority for funds to be switched within their own portfolio, without their prior consent, in order to align their holdings with the agreed strategy.
All portfolios are benchmarked to recognised industry standards and accordingly peer performance can be assessed over time.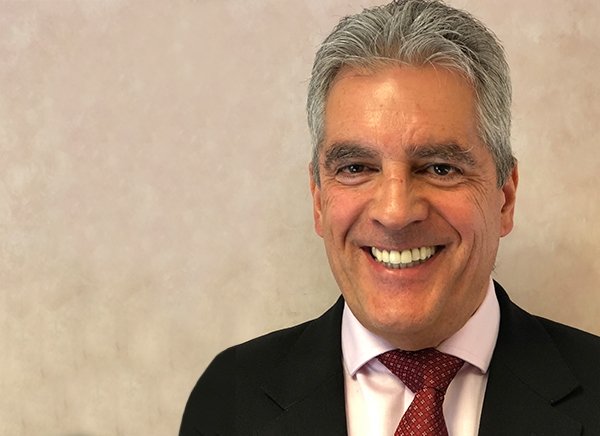 Derek Baptist
Perspective Financial Group Ltd Chief Investment Officer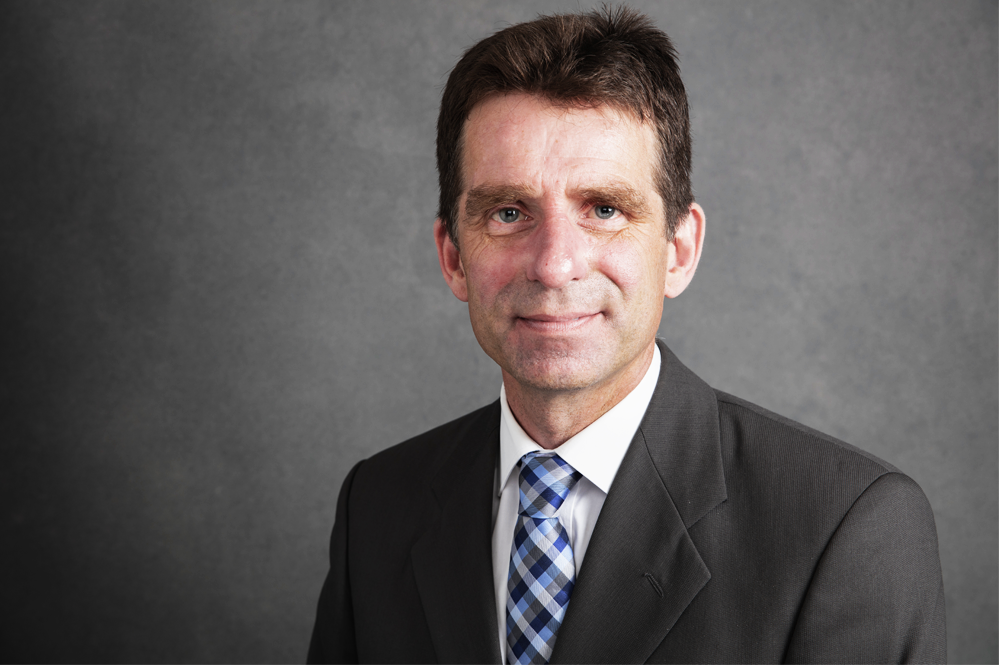 James Bruce
Investment Manager Cambridge Investments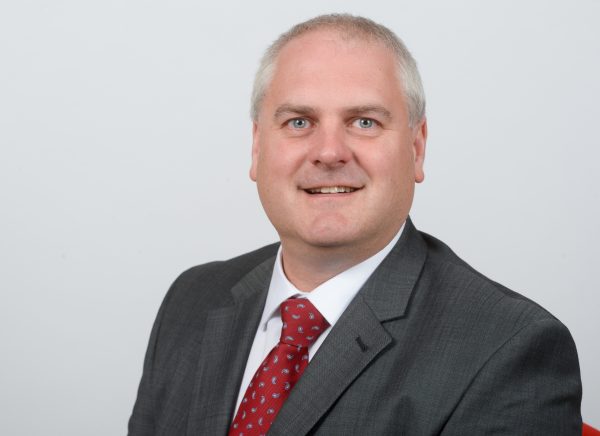 Ian Wilkinson
Perspective Financial Group Ltd Chief Executive Officer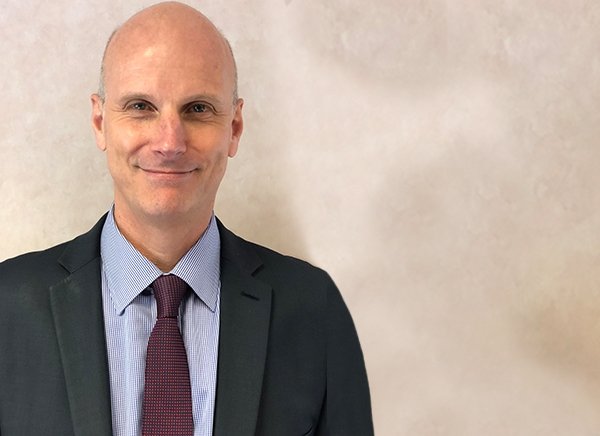 Ceri Robbins
Director, Perspective (Midlands & Cheshire) Ltd
About
Registered in England and Wales No: 1370458. Registered Office: Lancaster House, Ackhurst Business Park, Foxhole Road, Chorley Lancashire PR7 1NY
Cambridge Investments Limited is authorised and regulated by the Financial Conduct Authority.
Should you have cause to complain, and you are not satisfied with our response to your complaint, you may be able to refer it to the Financial Ombudsman Service, which can be contacted as follows:
The Financial Ombudsman Service Exchange Tower, London, E14 9SR Tel: 0800 023 4567 or 0300 123 9 123
www.financial-ombudsman.org.uk
Contact
Address
Nine Hills Road, Cambridge, CB2 1GE
Telephone
01223 365 656
Email
enquiries@cambridgeinvestments.co.uk
All calls to and from our landlines and mobiles are recorded to meet regulatory requirements.